Unfortunately, this page is not available in your language. However, you can translate the page with Google Translate. This will likely cause translation errors.
Instant notifications on smartphone

Instant notifications are sent automatically after every order and contact inquiry in your shop. These notifications take place through a free messenger app that you can install on your PC, tablet and / or smartphone. This way you will not miss orders from your customers.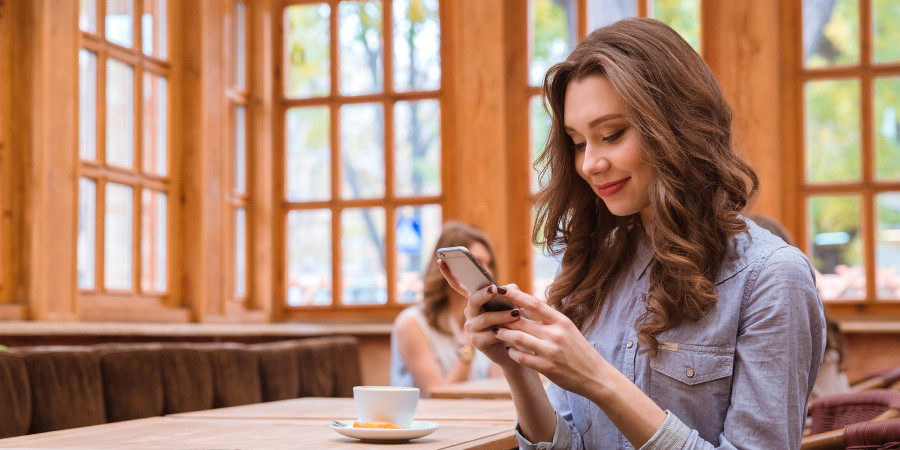 You can set this at Dashboard > Instant notifications.