Thank you for your feedback and your suggestions.

The new product management was a major update and a big investment for us. We know that after every update some customers want to go back to the old system. We've put a lot of preparation and engineering in the new product management. We are convinced that it's an improvement, thousands of our customers are using it on a daily basis. Most customers find it more user friendly and a lot faster to work with than the old system.

We've put all your suggestions on our update list. If we see that other customers share the same issues, we will of course implement new features.

Please contact our support for the design of your webshop: we can bring you in contact with a number of talented web designers who can style the layout to your wishes.

Melissa Godecharle, Mamy's GiftshopMiercuri, 14 Noiembrie 2018, 14:02

fast service

Genevieve Preneel, webshop-genevieveLuni, 12 Noiembrie 2018, 23:05

Very user-friendly. Really a pleasure to work with this program !!!

Saskia De Munster, tante-nonkel.beJoi, 1 Noiembrie 2018, 20:26

Too bad you can not get a nicer layout without the 'designer' function ...
Furthermore, well developed.

EasyWebshop

Thank you for your feedback. We are working on a new layout update!

Jon Van Maele, KAARTEN MET EEN WENSSâmbătă, 13 Octombrie 2018, 8:24

Hopefully the prices remain low because you get at EasyWebshop great value for money!

EasyWebshop

Thank you Jon. Don't worry: we have no plans to increase prices.

Myriam Matthee, DesireeLuni, 1 Octombrie 2018, 11:09

Always good service and quick, clear answers. Affordable webshop that does not become more expensive every year. Very satisfied. Myriam Matthee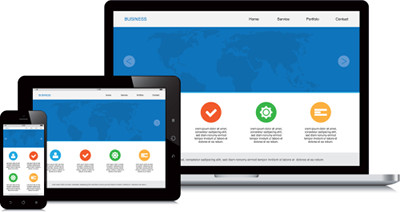 Soluția ideală pentru afacerea dvs.
Cu Software-ul Webshop-ului nostru ușor de folosit vă puteți crea propriul magazin online în scurt timp.
Încarcă fotografiile produselor în calitate superioară.
100% optimizat pentru cele mai bune rezultate în Google.
Webshop-ul dvs. este accesat rapid24/7datorită unui webhosting de calitate.
Comenzile ajung în contul dvs. și vă vor fi trimise prin e-mail.