Ik raad iedereen aan om dit ook te proberen , je zal er geen spijt van krijgen.
Ik wens iedereen een goede verkoop en veel bezoekers in jullie eigen webshop.
mvg Robert Paul .
Lianne Vissers
Kreatieva
---
EEN AANRADER!! Enorm veel mogelijkheden, die steeds uitgebreider worden, super gemakkelijk om mee te werken, snelle support en service, uitstekende prijs en altijd online. We worden op onze wenken bediend.
Gewoon super!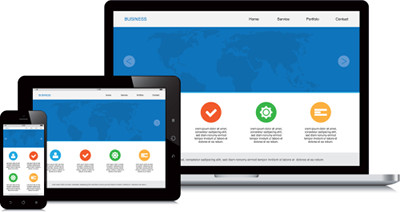 The perfect solution for your business
Create your online store in no-time with our user friendly eCommerce software.
Upload high quality photos of your products.
Your shop is 100% optimized for best results in search engines like Google.
With our fast and reliable web hosting, your are online 24/7 without interruptions.
Orders can be followed up your account, and are sent to you by email or instant message.