The fastest way you can reach us is by clicking on "Info & Support" at the top, and then click on "Contact". You can then submit a support ticket. If necessary, we will call you, but usually it goes much faster using a support ticket.

Danny Lanckman, QphonerepairThursday, 24 May 2018, 22:08

Works great!!

J. Verbrugghe, WEEGSERVICEMonday, 21 May 2018, 17:24

Excellent support. A simple and clear programme for developing your own web shop or making your own website. The price is also pretty good.

Richard Stoeven, Parts4SaleTuesday, 15 May 2018, 12:10

Very nice webshop provider to work with, good service and low prices.
Also great that with the GDPR changes this is automatically regulated by you.

bart verbeeck, Prohairclinic webshopTuesday, 8 May 2018, 13:43

User friendly, fast answers from help desk.

Marianne Lagendijk, FoodstoreAndaluz.nlMonday, 30 April 2018, 17:19

Great service and user-friendly package. Very satisfied.

Robrecht Delbaere, Art Framing BruggeFriday, 27 April 2018, 12:04

Extremely satisfied with this platform! We run several web shops with this and we like the user-friendliness of it. In addition, good support! RECOMMEND!

Vanessa Broes, Nail CompanyThursday, 26 April 2018, 11:53

Easy to use, budget friendly and fast support.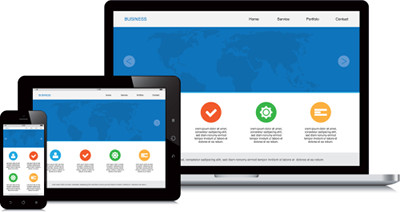 The perfect solution for your business
Create your online store in no-time with our user friendly eCommerce software.
Upload high quality photos of your products.
Your shop is 100% optimized for best results in search engines like Google.
Thanks to fast and reliable web hosting, your are online 24/7 without interruptions.
Orders can be followed up your account, and are sent to you by email or instant message.