Starting your online store without worries
You want to start an online store, but since there is a lot of software on the market it's hard to choose between different providers.
The most common complaints
The software does not work properly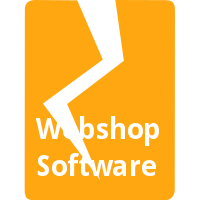 You couldn't buy something in a shop due to a technical fault? This still happens in 2018!
Too few features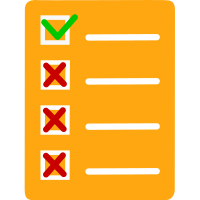 Many cheap shop providers are limited in their possibilities, eg, no multilingual shops.
An expensive bill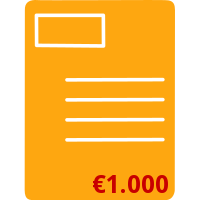 Set-up fees, transaction fees, hosting, updates, customization, certificates... The total price is more expensive than expected.
The best shopping cart software for the lowest price
We are happy to present our software. EasyWebshop is a cloud application, developed specifically for the European market.
User friendly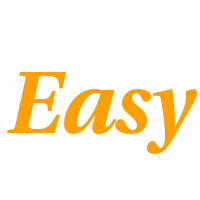 No hassle with software installations and a hosting search.
Start your shop online and manage it all over the world.
Many opportunities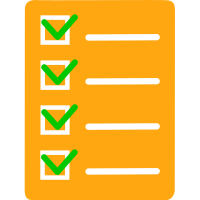 We provide all the obvious connections and integrations. We are compatible with all common payment providers, expandable with apps.
Search engine friendly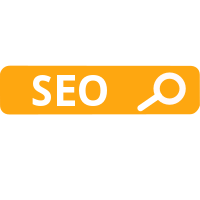 SEO optimization and social networks are integrated as standard in our shops.
The most beautiful lay-outs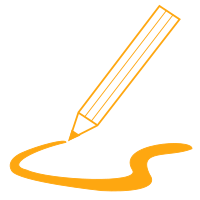 Keep it simple!
At EasyWebshop, we focus on your products.
Transparent communication and price
The lowest price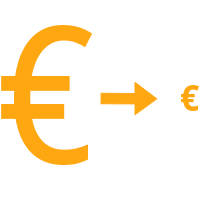 Without compromising on quality.
No price increase after the first year.
Without hidden costs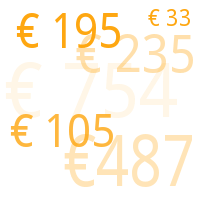 You only pay a monthly fee,
there are no additional costs.
No subscription required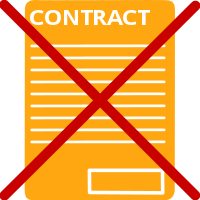 Signing contracts, tacit renewal, respecting notice... Not at EasyWebshop! We are pre-paid.
And that's why entrepreneurs choose EasyWebshop
96,2%
Customer Satisfaction
Our surveys show that customers are generally satisfied or very satisfied


There is a free, no-obligation try-out version available


Do you have a question? Feel free to contact us
Our story
EasyWebshop started in 2009 in a student dorm room in Belgium. It all started with a simple shop application. The existing shopping cart software was usually too complex and too expensive for business owners who had little or no technical background.
We never requested investment capital or mortgages. Because of this, the company is financially healthy, our future is assured and we can offer low prices to our customers.
Despite the difficult economic climate, we continue to grow each year. Today EasyWebshop is market leader in Belgium and we have a considerable number of shops from The Netherlands, Norway and Spain.
As our software became more used, the demand for additional features increased. Therefore, we continuously further develop our software. At the moment, EasyWebshop is one of the most complete online shop applications on the market. The software is available in twenty different languages, translated by native translators.
EasyWebshop runs on a server cluster in a secure data center. We do not use virtualization, but we use custom configured servers. Because of this our shops have incredible fast load times.
To keep our prices low, we only have a few well-trained employees for providing customer support.
Our marketing budget is limited. This also benefits our customers: they do not pay extra for expensive advertising campaigns. We keep the service level high, so most of our customers know us through word of mouth.
Are you looking for software to start your online shop, but you don't know where to start? Don't hesitate to contact us or try the free version without obligations.