Easy to use shop software
Many features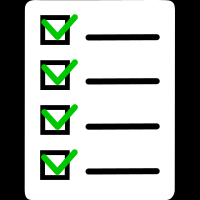 SEO optimization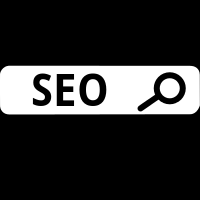 The most beautiful designs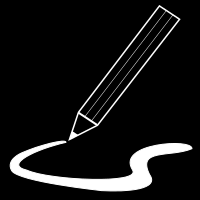 More than 10.000 entrepreneurs already use EasyWebshop!
The most complete shopping cart software
responsive designslive chatintegrated visitor analysisuser friendly CMSautomatic invoicingpersonalized discountsblogcustomer feedback & reviewsPOSphoto editorshopping galleryinstant order notificationsSEO web addressesapp platform
Why
EasyWebshop

?
Easy
Start your shop hassle-free, without contracts or complex installations. EasyWebshop is web based, which means you can log in globally and manage your shop online.
Lots of features
Our application is equipped with all possible options and modules, so you do not run into limitations as your shop grows. Try our software for free without obligations.
Easy checkout
The ordering process for your customers is simple and intuitive. So your customers do not encounter obstacles when ordering and you generate more sales.
Lowest price guaranteed
You already have a professional online store for € 14,95 per month, without transaction fees and without startup costs. This price includes everything, also the web hosting and a domain name. Updates are automatically carried out for you, without extra costs.
Powerful platform
Fast loading times are important for your customers' shopping experience and your position in search engines. With EasyWebshop you can add up to 250.000 products in your shop.
Search engine optimized
Your shop is optimized for best results in Google and Bing. You can integrate social networks like Facebook, Instagram, Twitter and Google+ with one click.
Beautiful layouts
Our shops have a clear navigation structure and are intuitive for your customers. You can design your own layout without programming knowledge.
Free customer service
Do you have a question? We're here to help! You can also send in suggestions for implementing new features.
You will get fast and professional support at the contact page.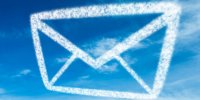 In the past month, we have improved our infrastructure and worked on making email management more user-friendly. Upcoming weekend we will switch to new mail servers. Our old server will be shut down at the end of June.
What's new?
Creating mailboxes in the Basic and ...
---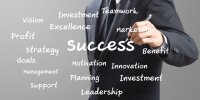 Layout update: new templates
In our previous newsletter we announced the layout update and the new layout editor. This time we've brought you two new templates: Streamlined and Streamlined Wide.
Both have a sleek and modern design. Naturally, they are optimized fo...
---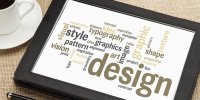 Recently we have launched a new version of our app platform. This makes it possible to integrate webshop apps - connections with external software - faster and better in EasyWebshop.
There are also new apps: PayPal Express (payment provider) and Twenga (comparison site).
You can find them at Settings > Apps.
...
---