Professional webshop software
Start your online business
EasyWebshop provides high quality webshops and offers you the tools to sell online and offline.
Our platform is the recommended choice for entrepreneurs and small businesses.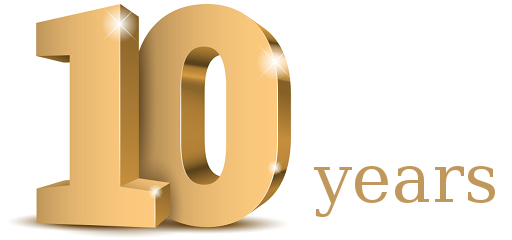 We are here for you
For 10 years we have been offering webshops with the best customer service, without price increase!
65558 webshops created
Elegant and stylish
Website design as it should be. Without ads, pop-ups and clutter.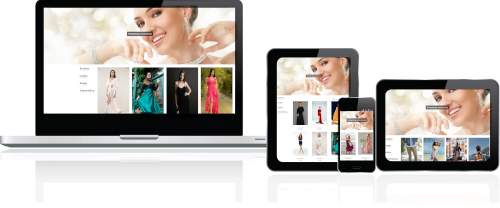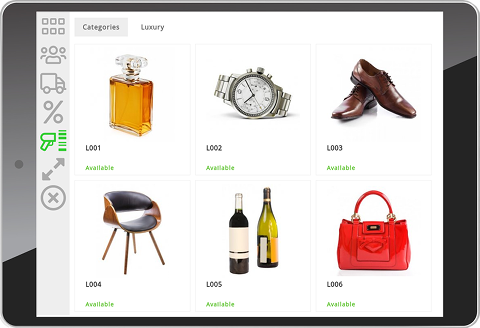 Keep online and offline sales in sync
The Point Of Sale application makes it easy to sell in-store while keeping your administration synchronized.
Calendar app for websites
Symcalia is a reservation system that integrates seamlessly into your website and shopping cart.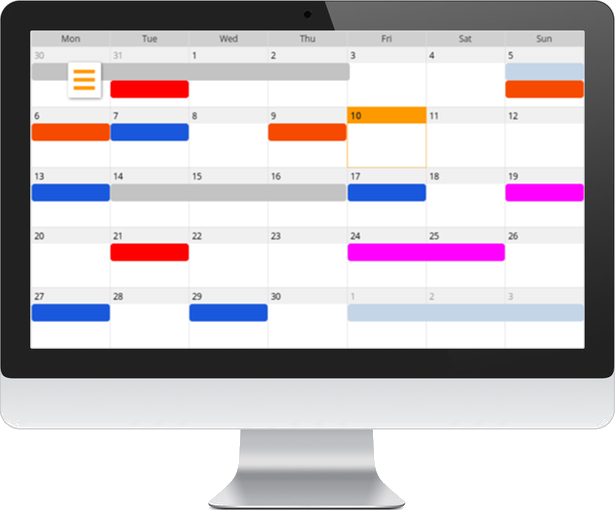 Connect seamlessly to other platforms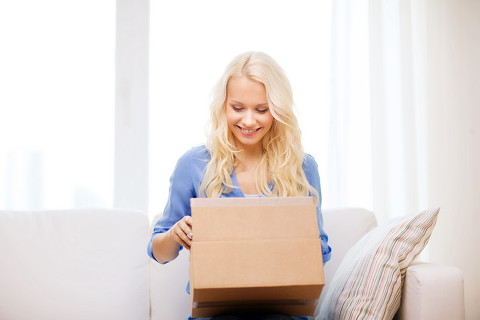 Everything you need for online success
Build and create your way. We optimize your webshop for maximum search rankings to help your idea become a success story.
Frequently Asked Questions
What makes EasyWebshop special?

It's our passion to make better websites that are easy to use on every device. We guarantee the most features for the best price.

Do you offer domain names and hosting?

Yes. A domain name, email and hosting are included in the price. Your domain name will be registered in your name.
Can I make a website instead of a webshop?

Yes. Just disable the shopping cart and choose the Basic version for only US $ 4.95 a month.

Will you increase the price after a few months?

No, we haven't increased our prices in 10 years. If you want a higher price, you can get it at our competitors.