Car
Register webshop - Webshop Directory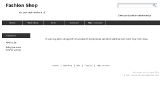 TheFolieFactory
Partner voor al uw folies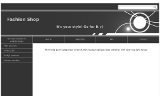 De Garaasj
De Garaasj VW Aircooled Parts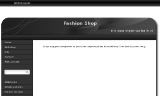 acaonline
De speciaalzaak voor autotoebehoren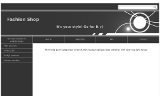 Blok Security shop
Veiligheid en comfort voor woning en bedrijf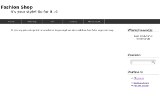 Autoglans
Laat uw auto glanzen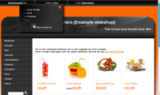 Pimp My Car
Advanced Car Electronics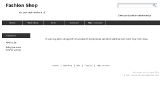 carpartsonline.be
Voordelige Auto Onderdelen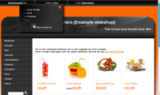 The Jap Doctor
!! Bringing the JDM Scene to YOU !!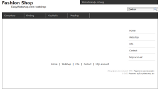 census bvba
Klingedijkstraat 106 C , 9170 Sint Gillis Waas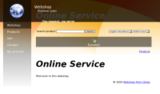 Kgroot Automotive
Voor al uw automotive spullen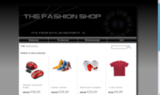 defparts
Expedition & Adventure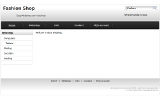 Autoparts-Service
Uw partner als het om originele VW en Audi onderdelen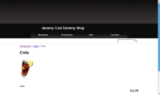 KW Lights
"We will light your way home"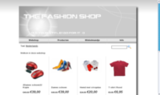 www.123band.nl
Tyrecenter Peel en Maas