Parts
Register webshop - Webshop Directory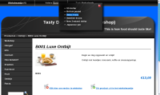 Leovince uitlaten
Uitlaten tegen de scherpste prijzen van NL!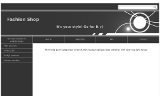 Navex Elektro Webshop
Mobiele energievoorziening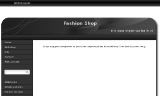 E30shop.be
................ Alles voor uw BMW E30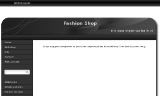 UitlaatStore.nl - motoruitlaten sportuitlaten
Uitlaten voor quads, scooters, motoren en sportieve auto's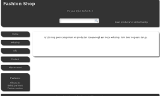 Bikes and Parts Robert Paul
BIKES AND PARTS ROBERT PAUL FIETSONDERDELEN EN KLEDING AAN VOORDELIGE PRIJZEN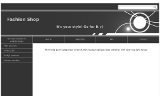 Renovatieshop
Altijd voordeliger dan uw bouwmarkt.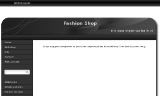 VK Cars BVBA
Cars, trucks, military vehicles, equipment, spare parts for Unimogs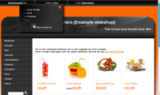 Pro Bikes Buysen
De fietshandel met een hart voor de sport, en uw budget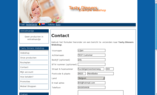 Agri Winkel Raerd
Iets kapot Gebr. Terpstra maken het vlot!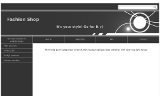 2CV Plus Webshop
schakel terug naar rust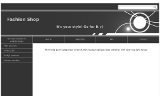 Bambini Bicycles
Alles voor uw fiets!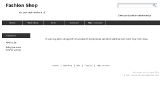 Bocotech Machinery and Spares
Quality Machines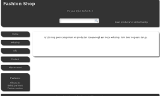 allbikeparts
de online webstore voor alle fietsonderdelen en sportvoeding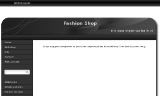 motorandscooterparts
cmd motors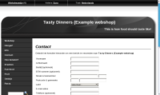 raceshop
top products give less head ache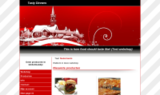 solex markt
goede kwaliteit, goede service goede prijs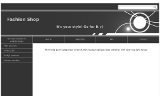 Bikes & Services Wheels and Parts
"Ride it your way"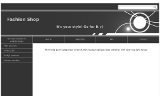 Porsche & Classic Carhotel
RS-Autosport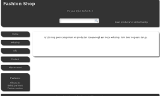 KS-Parts
HIGH PERFORMANCE BIKES & PARTS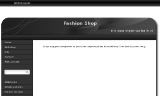 BCW
Belgische Computer Winkel